Dairy Facility 360º Tour
The Ontario Dairy Research Centre at the Elora Research Station is an unparalleled research, learning and outreach environment where a broad array of scientific study is possible. Research done here drives innovation that elevates the Ontario dairy sector.
Click on the interactive map below to see the 360˚ video of each area of this world-class facility.
Maternity and Special Needs
Automatic Milking Systems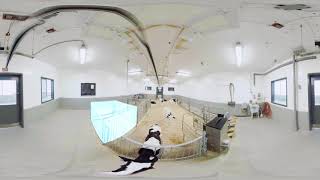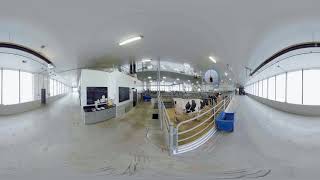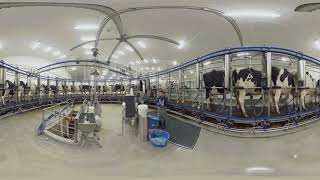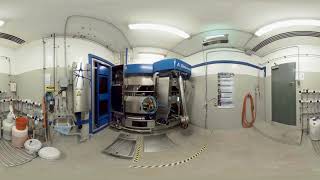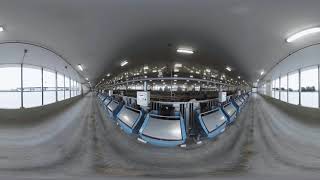 Calf Nursery
Maternity and Special Needs
Rotary Parlour
Automatic Milking Systems
Lactating Cow Housing